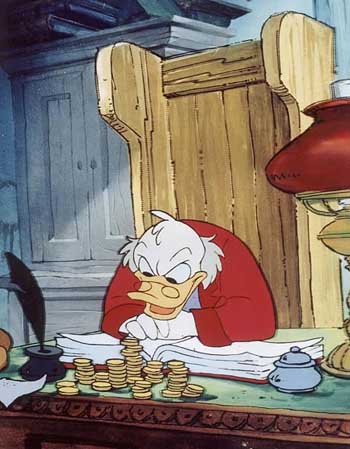 I've been feeling like quite a scrooge this month. I never really like to focus on Christmas before Thanksgiving but this year I've been getting irritated thinking about it. So I decided to analyze myself a bit. Here are my reasons I came up with:
1. Time is going too fast. I feel like it should be November 5th. I only have 11 weeks until my due date, so that's a little freaky. I want time to stand still for a bit.
2. I haven't started my Christmas shopping. Yikes
3. The main reason is because I don't like to overlook Thanksgiving. I heard recently that Thanksgiving is strategically placed right before Christmas for a reason. I really don't like feeling greedy and about everything that I want and that I want to buy for others. I think it is so important to focus on what we are grateful for. Last night for family night we talked about gratitude and made lists of things we're grateful for. I realized that the first half of my list was nothing tangible that you can buy. It made me realize that I can enjoy this holiday season while I focus on my family and the other things that are important to me. So instead of panicking that I haven't done any shopping and don't have the money to go shopping, I know that everything will be okay and that we can have a great holiday season.
I do love the holiday season and I'm determined to get in the spirit. I may finally tune my radio to Christmas music today and I started reading a Christmas book. Last night we even watched the new Disney's A Christmas Carol, it was ridiculous, but the important thing is that I focus on the positives of the season and those I love. I hope you all are getting in the spirit of Christmas and enjoy time with loved ones!