This is what I found when I got home!!!
Look how pretty!
YAY I love the big pink one.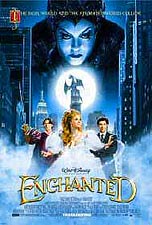 The biggest surprise was the dvd and soundtrack which I've been listening to and singing the whole day lol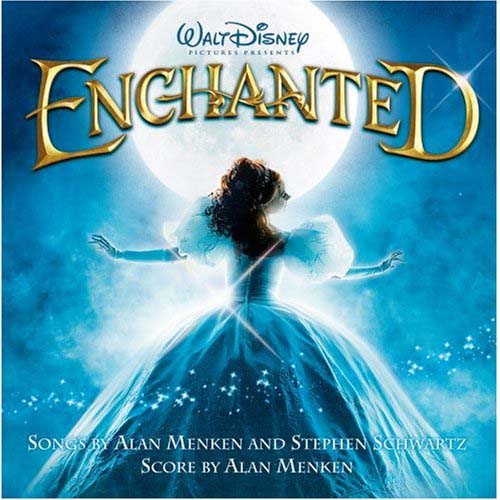 So, I know yesterday I said we should focus on the little things in life and love, the type of things that money can't buy. lol Well yesterday I got home and Husband had a wonderful surprise for me. We'll be out of town this weekend so we wont have much of an easter. Husband knew I really wanted Enchanted and it came out yesterday. He has only got me flowers twice before this, and I love flowers. I was so surprised and it was so romantic. He even had the lights off and a candle lit. I love him so much. Anyway, enough mushy stuff! Time for IDOL!